Are you struggling to sell your USP to prospective customers? Do you know what a USP is? The term USP, an acronym for unique selling proposition (or unique selling point) is defined as a brand's singular unique component. Having a great unique selling proposition means that your brand can stand out against industry competitors and attract consumers and investors. As many business owners know, a persuasive USP is one of the most fundamental aspects of any successful business strategy.
Creating a USP for your brand may come naturally, but knowing how to implement your USP into your marketing strategy can be a complex process. You may be wondering how to utilise your unique selling point benefits to their best effect. If this sounds like you, here are our tips for taking your business to the next level with your USP.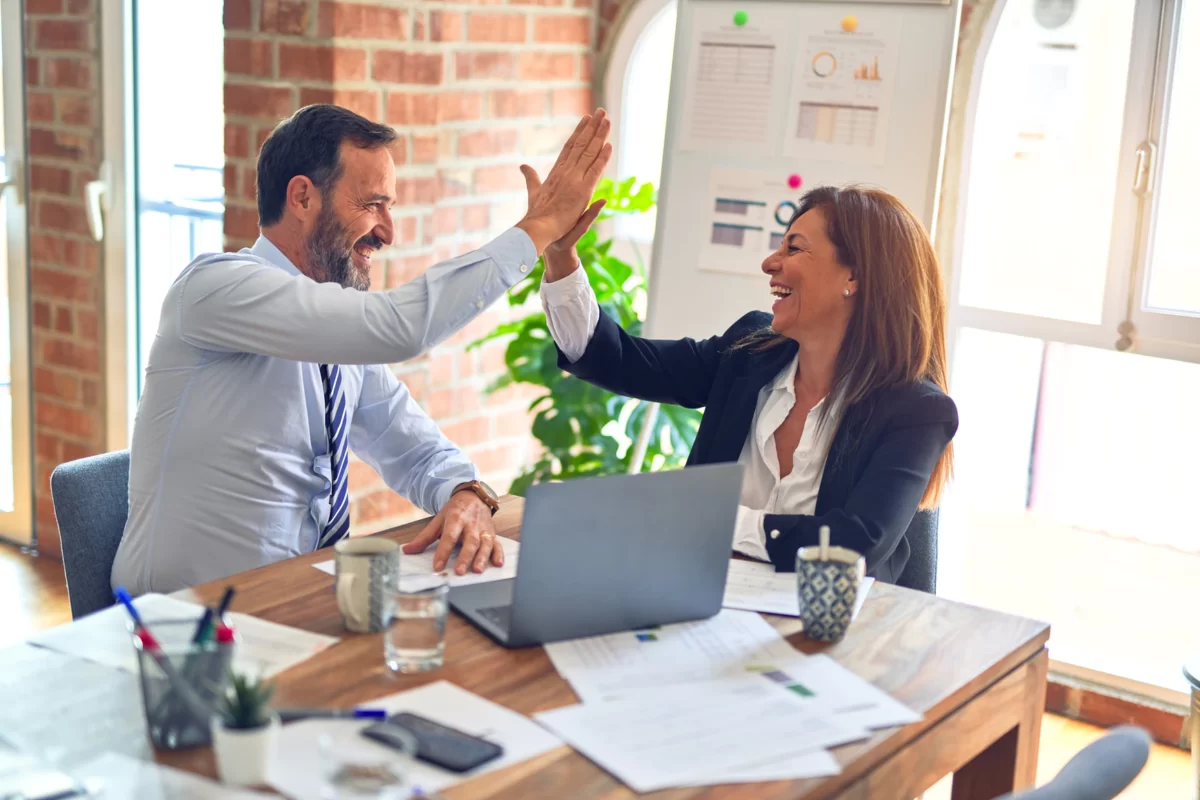 Identifying your niche to create a USP
A USP can take many forms, ranging from a captivating idea to an amazing commodity. Some examples of unique selling points include:
A unique product
An original service
A compelling brand story or philosophy
An authentic brand voice
One method of establishing your unique selling proposition is to recognise how your brand fills a gap in the market and applies to a particular niche. You likely created your business for a reason, so it can be helpful to consider what makes your brand uniquely yours.
Do you have highly-trained and experienced employees delivering a service like no other? Is your brand's philosophy distinguished from other businesses? Does your product break new ground in your industry? Asking yourself these questions can help you to find your brand's unique selling point and understand how your business can pique the interest of consumers.
Selling your USP to the masses
Fulfilling a niche with your unique selling point whilst appealing to the largest audience possible is a delicate balancing act in business. The best way to achieve both goals at once is to learn how to sell your USP to consumers and investors alike.
You should be able to communicate the unique selling proposition of your brand in a few short phrases or sentences. Social media bombards us with a constant influx of new startups, contributing to the ever-decreasing attention spans of investors and consumers. Like an elevator pitch, your USP must be as concise, catchy and easy to understand as possible so that you can maintain the attention and interest of your consumers.
Prospective consumers and investors both will want to know how your business will benefit them. This is where your USP can be a great tool to explain how your business improves the well-being of consumers and provides financial gain for investors.
Addressing social issues with your USP
It is critically important not to underestimate the significance of current social concerns and their direct impact on businesses. Your unique selling point is created by, and for, people. Therefore, businesses possess an element of social responsibility. A few of the key social issues that affect businesses are:
Sustainability and climate change
Social inequality and discrimination
Poverty and unemployment
Is your business ecologically sustainable? Do you implement unconscious bias training when recruiting new members of staff? Does your supply chain incorporate ethical standards of fair trade and business practice? An ethical USP will be able to answer one of these social concerns, or, at the very least, keep up with the times to develop with the rest of the world.
Using your unique selling proposition to address a social issue will help you appeal to a wider audience. This technique also prevents stagnation and keeps loyal consumers, and employees, satisfied with your brand.
Boosting your USP with Precision Management Consulting
Our highly-trained team provide a professional management consulting service that can help you to hone your USP, and in turn, your business. At Precision Management Consulting, we work closely with you to identify your strengths and potential areas for growth.
We can help you implement structural changes which will exponentially improve your marketing strategy and the efficacy of your unique selling point. If you would like to learn more about how our services can help your business, fill out our short contact form to get in touch with our team of professional consultants.