The Problem
A school within our local community came to us with a desire to put on a school show for 60 children with SEN needs. They believed that this would give these children a suitable medium for expressing themselves and developing their confidence in a safe and expressive manner. The project would utilise experienced trainers to teach songs, and rhythm and introduce the children to a variety of percussion instruments. However, as we all know, school funding is limited and they did not have the resources to put this show on to help these children.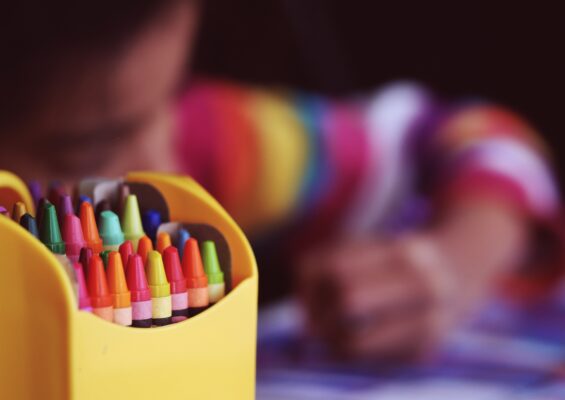 The Solution
When the school came to us, we were at a loss – unsure of where we could source this funding from as we knew that the government would not cough up for this scheme. We did some extensive research and found The Lottery Grant scheme, which provided funding for charities (which many schools are) for projects that would benefit the community in some way. We provided an advisory role in helping the school get its grant approved.
The Outcome
With our help, the school was able to secure £10,000 in funding needed to put on this play. It benefited these children significantly in a number of ways:
It helped them to build relationships with children from multiple communities.
Improved their confidence issues at the early stages of their development.
Given them the skills and strategies to have fantastic social skills which may not have been fostered elsewhere.
If you have a project which you're keen to get funding for, but don't know where to start – get in touch. Our team of specialist grant writers will be keen to support you!