Has your business stagnated or plateaued in recent months? Unsure how to boost the front-end and -back-end of your business? Business development is often one of the hardest parts of starting a new business. We've provided some of our best advice on how to grow your business from the ground up and practice healthy business management in the process.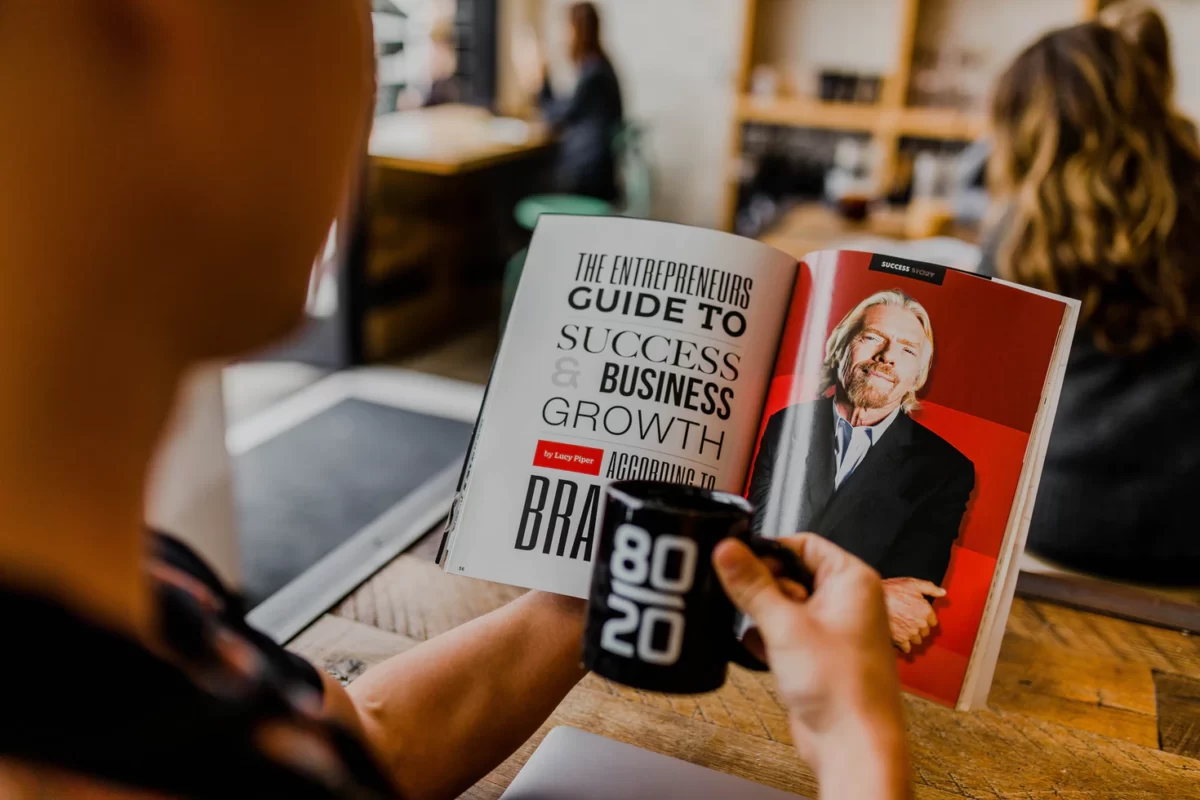 Don't think, just do
It may initially seem odd to suggest that you should not think about your business before it begins. However, many managers fall at the first hurdle when they over-invest in their business before they know how it will function when they take it to market.
So, it is wiser to test the waters with minimal financial investment when you are first starting out. Getting to know your customers as soon as possible offers insight into trends, behaviours and your competitors. A hands-on approach to business development allows you to value your business idea against your time, energy and money.
Potential vs. Reality
During the initial stages of business growth, some companies may present significant potential for success. Nonetheless, there may be a concern that another company may steal their idea or product. It is important to note that this is not a common scenario, and primarily applies to businesses offering very specific services or products which are not currently available on the market.
If your business offers a new idea or product, you need to think about how you can protect it before your business goes to market. Once your product is on the market, it is harder to protect. You could consider:
Governance
Copyright
Trademarks
Patents
Design registration
If you own a business in the UK, you can protect your intellectual property through the gov.uk website. The website also allows you to research pre-existing patents, designs and trademarks. This form of market research can be an excellent tool for your business development.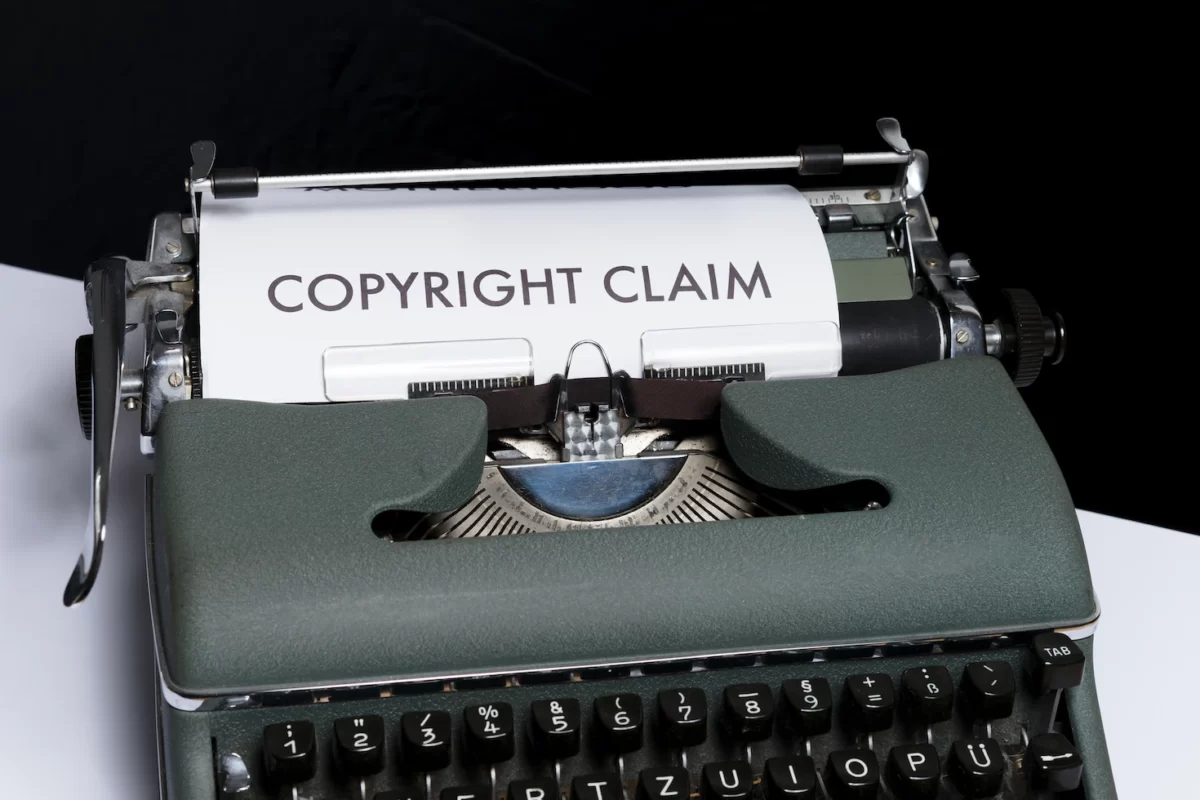 Two sides of business development
Businesses are formed of many working parts, but they can be split into two sides: the front-end and the back-end. Here's how you can manage these components to deliver practical business growth:
The front-end: sales and marketing
Your sales tactics and marketing strategy must constantly work towards building brand awareness. Your front-end is a marathon, not a sprint. Always remember the marketing rule of seven: a consumer will see a product seven times before they consider buying it.
Therefore, you need to have a strong brand presence when you first take your business to market. Drilling your brand home for months and months will aid your business growth by solidifying your customer base.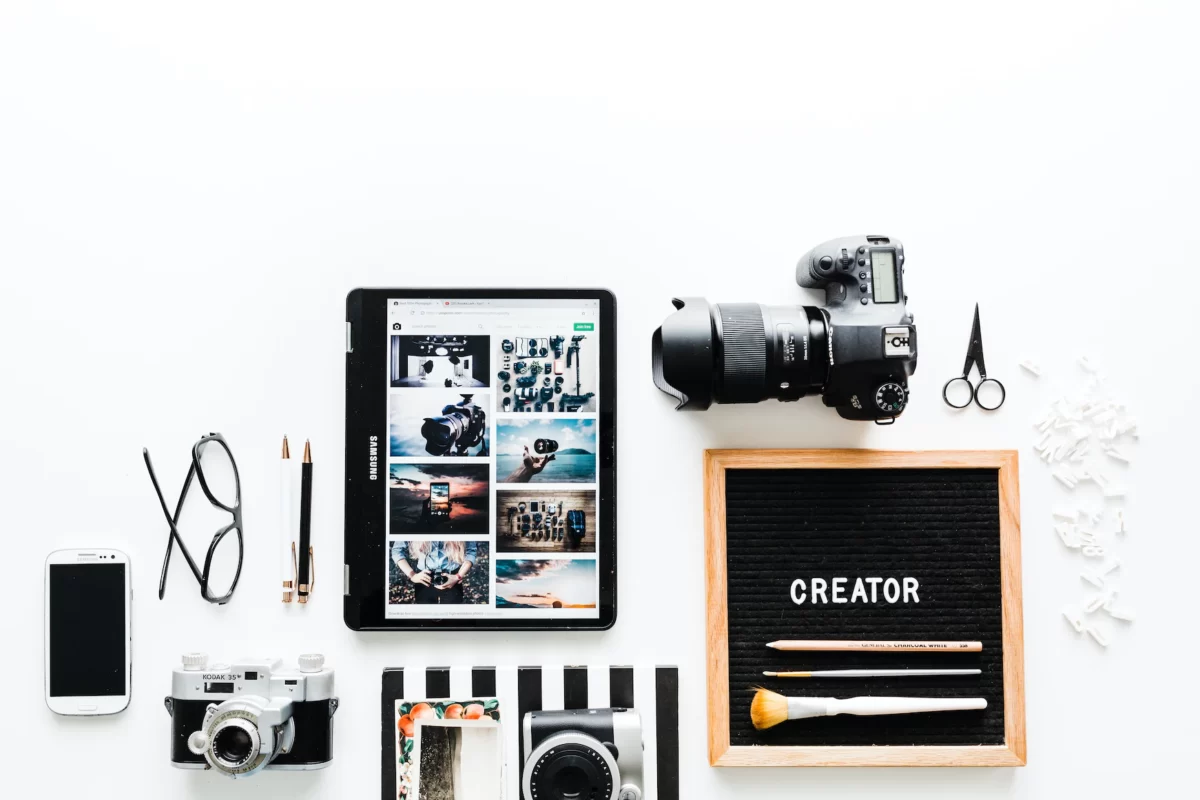 The back-end: administration and accounting
In the early stages of business development, you won't need to worry too much about the back-end of your business. Your priority should be getting your foot in the door (or market!) of your chosen business sector. Of course, this will change with time. When you start to see notable business growth, your software and staff needs will grow too.
It is at this stage of business development that you should start to reconsider your processes and IT systems. Organise your team's workflow with a staff management tool such as Trello. Get your business finances in order with a piece of accounting software like Xero. If you fail to develop your back-end, your accounts and administrative needs will catch up with you.
Consumer psychology and business growth
You may find that the behaviour of your customer base changes over time. Take the Diffusion of Innovation, a theory popularised by sociologist Everett Rogers in the 1960s. This theory can be applied to your customers, who can range from early adopters and laggards (late adopters) during different stages of your business development.
The early adopters are customers who are excited by novelty and change. Say a new iPhone is released – the early adopters are the people queuing outside the Apple Store for hours just to get their hands on it first. On the other end of the spectrum, there are the laggards. These are the customers who are nervous about new things and will wait until a business has become established in the market before they consider approaching it.
When you experience business growth, you will begin to see these patterns of behaviour emerging in your customer base. Early adopters will come to your business in the early stages of development, but they might not stick around forever. For this reason, you should constantly be working to appeal to the laggard – think long-term, and you will avoid customer stagnation.
Plant your roots
One helpful analogy for business development is to think of your business as a tree. Over the years, it needs to take root and grow continuously. As it grows, your customers will appreciate your presence and you will build trust with them. Then, slowly but surely, you won't be the one constantly reaching out – customers will come to you.
Achieve business development with Precision
Every business is unique, which means it can be tricky to know how to grow your business in a practical yet authentic manner. If you are struggling with any aspect of business management, our experienced management consultants are here to help.
Our specialist team here at Precision Management Consultancy will address your business concerns with our 4-step system: Analysis, Design, Implementation and Maintenance. You only have to read a few of our testimonials to see how we've helped countless businesses find personalised solutions to their struggles. Business development doesn't happen overnight, but you can contact our professional management consultants to start your journey towards growth today.